Welcome to Keller Williams Realty – Roseville
Who is making the decisions that affect your business? At Keller Williams, the agents lead the real estate office.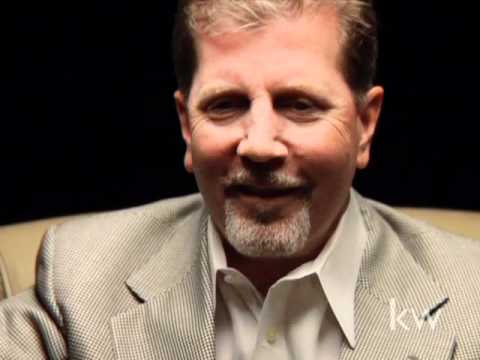 We're passionate about helping our associates improve their businesses and lives.
We stand behind our agents, not in front of them. – Gary Keller, Chairman and Founder
What they said ?
Aliquam laoreet semper justo id ornare. Nunc eros sem, ornare sit amet luctus non, suscipit id augue.

Aliquam consectetur consequat nunc, quis porttitor erat fringilla nec. I

Manh - Web Designer

Vivamus lacinia convallis tempor. Suspendisse condimentum imperdiet urna in vestibulum. Fusce sit amet est in ipsum consectetur adipiscing

Nullam vel leo in ipsum placerat tincidunt sit amet a dolor. Nunc a orci libero. Ut eget gravida enim. Mauris eget enim eget erat faucibus rutrum.

Jackie - Visual Designer

n semper dapibus velit, sed ornare urna aliquam non. Mauris pulvinar ultrices dignissim.

Curabitur metus velit, mattis sed vestibulum quis, feugiat at felis. Nunc in nulla non turpis consequat euismod.

Bobby - Director